POWERING AFFORDABLE CARE
to simplify the complexity of healthcare for you and your patients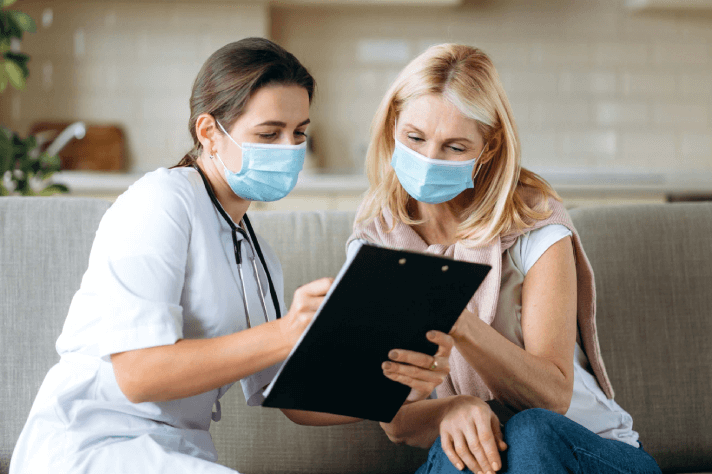 Recognizing the critical role of Nurse Practitioners and Physician Assistants and supporting you with the testing, tools, resources, and support you need to deliver care
Every day, you go above and beyond to support your patients and put them on a path to better health, while tackling administrative challenges, optimizing workflows, and engaging other staff members. The work of NPs and PAs plays a key role in the healthcare system.
A dedicated resource to support all that you do
Featured content
Opt-in to opt-out screening for chlamydia and gonorrhea
Your adolescent and young adult female patients need greater protection from CT and NG.
With opt-out screening, you notify all female patients ages 15-24 that chlamydia and gonorrhea screening is included in their annual visits regardless of reported sexual activity unless she specifically declines.
Opt-out screening makes it easier to protect your patients' reproductive health.
Read more >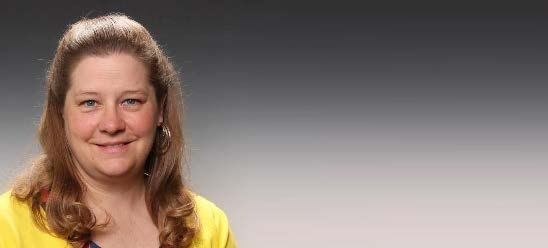 Featured webinar
Hear from Nurse Practitioner Dr Randee Masciola on how opt-out screening helps build patient trust and learn practical tips for adopting this enhanced screening strategy in your practice.
Watch now >

POWERING AFFORDABLE CARE

through early identification of patients at increased risk for chronic conditions

Get the insights you need to get ahead of cardiometabolic chronic disease. Our comprehensive test menu spanning the continuum of care, from risk identification to disease management, provides the opportunity to apply timely evidence-based preventive strategies.

Insulin Resistance Panel With Score > The Kidney Profile >
Featured webinar & White Papers
Detecting and Managing Insulin Resistance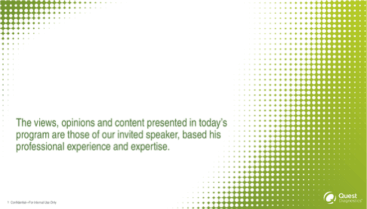 Watch now >
The Continuum of Chronic Kidney Disease Care: From Identification to Referral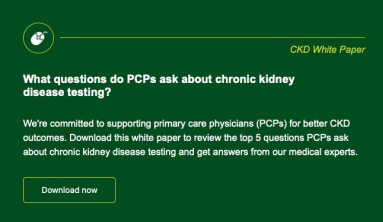 Download now >
Introducing Quest Lab Alert
Real-time insights that make a difference in patient care. Enables Quest customers to receive real-time notifications of your patient's STAT priority lab results 24/7 from the convenience of your iPhone or iPad.
Quest Customers: Download app >
Learn more >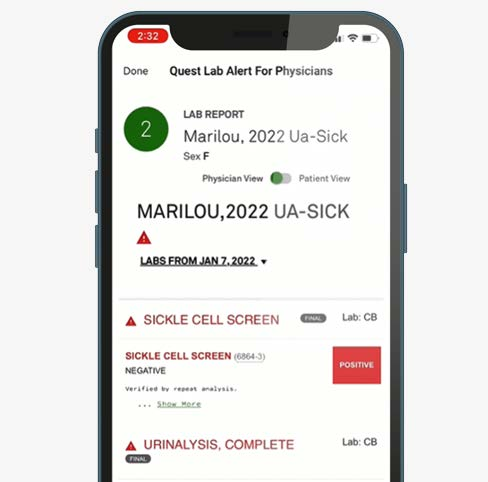 At Quest, we believe…
When it comes to patient health and practice efficiency, quality shouldn't be a trade-off, service shouldn't be a sacrifice, and cost shouldn't be a barrier. Explore how our offerings empower NPs and PAs.
Resource center
Supporting you: Quest resources & insights